Previous
How to Choose the Right Venue for Meetings & Events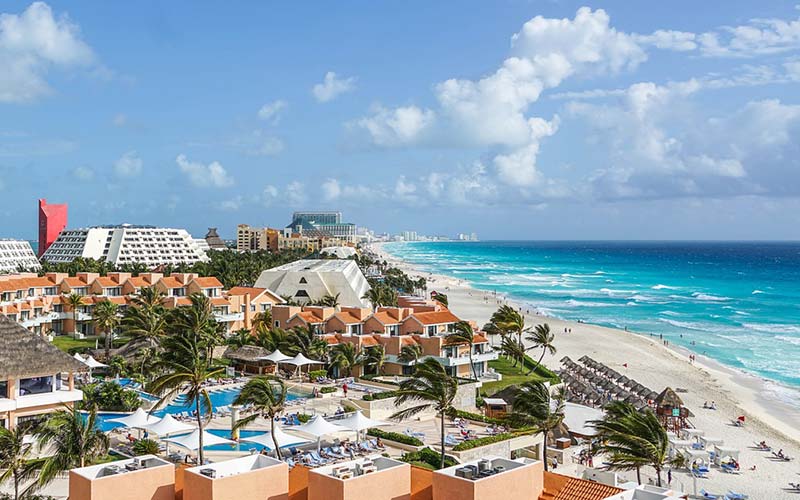 Are you booking a meeting for 300 of your company's top executives? Or maybe booking a meeting for a smaller group? Or a travel reward package for employees? Whatever the reason, the options are limitless depending on the type of experience you are trying to achieve. Is your group made up of avid golfers? Or more adventure-loving folks? Maybe it's a group of foodies or health and fitness enthusiasts.
The current trends in planning meetings and groups mirrors the current trends in leisure travel. Experiential travel is the name of the game for successful meetings and groups. Here are a few things to keep in mind when booking your next meeting or group:
Location, Location, Location – make sure the venue is the right fit for everyone.
Activities – think outside the box. Maybe rock climbing or surfing lessons?
Culture anyone? Are there unique cultural opportunities you'd like to explore?
Stay healthy – whether it's food, exercise or spa experiences there are a multitude of health-related options available.
Go organic – is your group interested in sustainability? There are options for that too.
Give us a call and let us help you design the perfect experience to match your group's needs. Here at Segale Travel Service, we can custom design any type of group travel!